PUREA
What should a product from the land of Mozart and Klimt look like?
PUREA is an Austrian manufacturer and producer of high-quality, carefully processed animal proteins and fats. Not quite as sexy as a Mozart symphony - but a masterpiece nevertheless.
Why? Because we are crazy about quality and passionate about what we do. And it's not just us. Our suppliers of raw materials and our partners have bound themselves to the highest standards and to ethically and otherwise impeccable working methods. Austria is simply a land of masterpieces.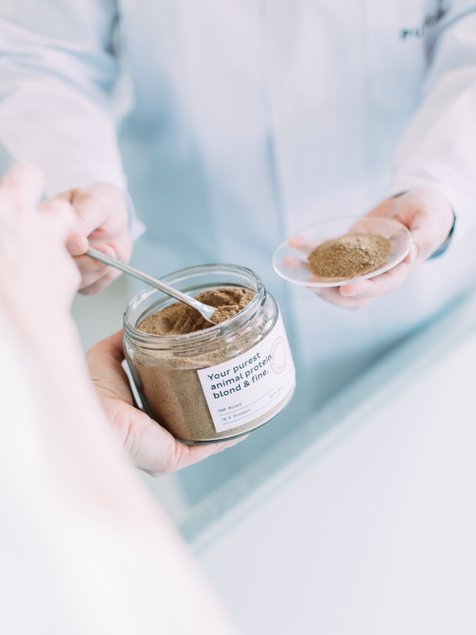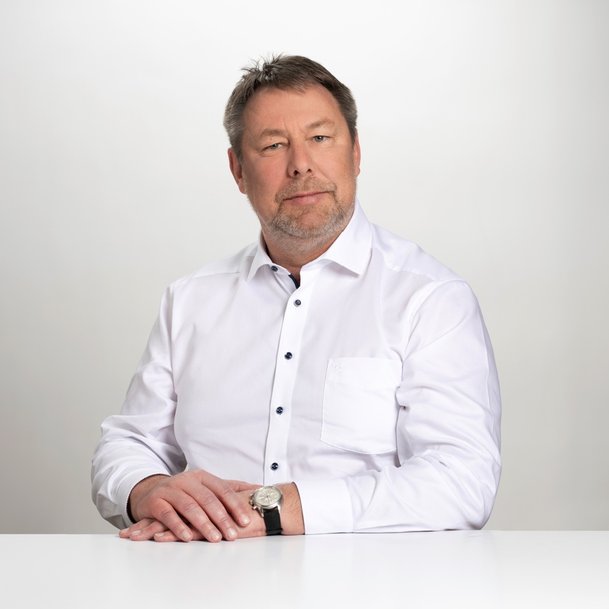 "We are not just available in person for our customers' questions and requests, we are also flexible to our customers' requirements and are open to special needs. That's something we are proud of."
Friedrich Hausberger, Chief Sales Officer