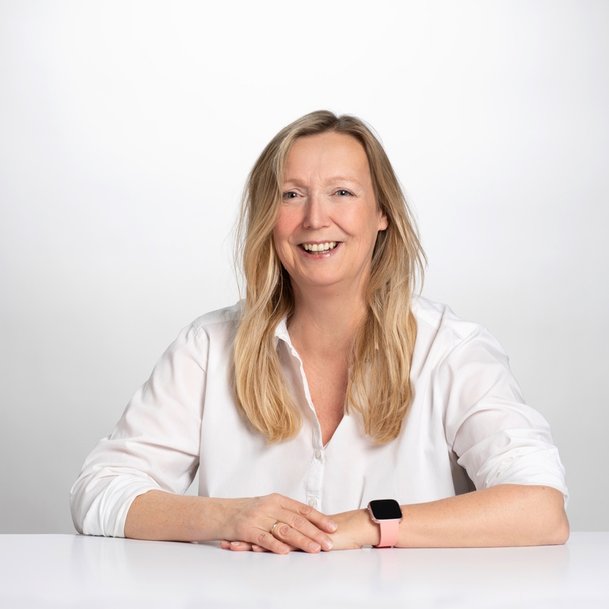 I don't rely on estimates or rapid analyses. Those would save time, but that's not the goal. I want reliable facts and precise values".
Petra Hofmeister, Quality Assurance
Strict selection of the origins of the raw materials
We largely pick up the goods ourselves in our own vehicles
All raw materials are inspected upon delivery
Reallocation of material that does not fulfil requirements
Multi-stage procedure to identify and remove foreign bodies
High-tech processing lines
Internal laboratories
Strict specifications for suppliers
Kategorisierung
Tierische Nebenprodukte sind wertvoll.
Ordnen Sie Material sicher zu und sichern Sie dadurch Qualität in der Verwertung.