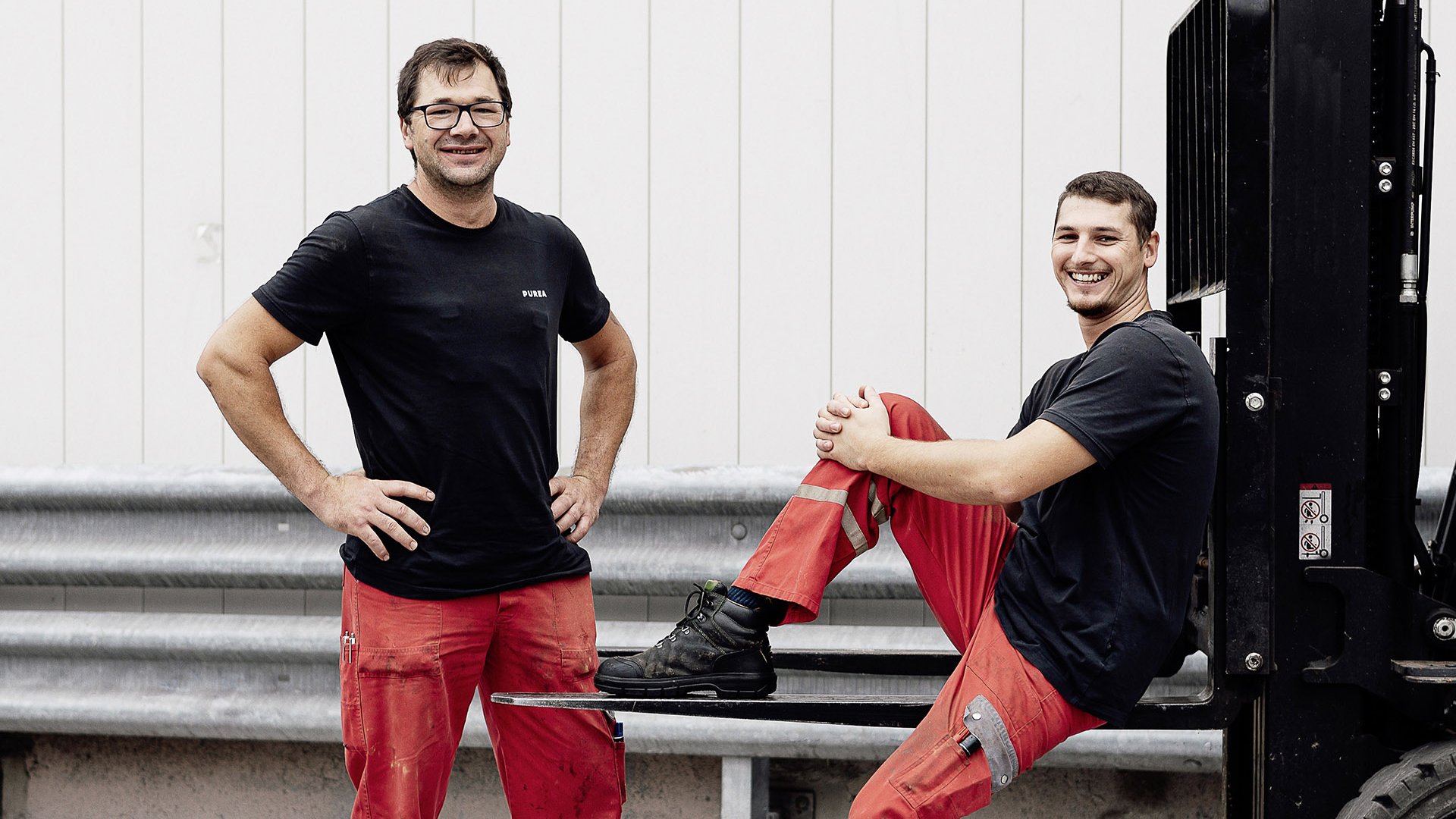 Our benefits
Fair pay is a given, but it's far from everything about the job. We want everyone working for us to be healthy and enthusiastic. That's why we offer attractive benefits and extras.
A healthy, affordable lunch
Boosted for the afternoon! Following that motto, we offer gourmet lunches with a 50% subsidy.
Attractive bonus system
We reward performance with attractive bonuses based on agreed targets.
Flexible working time solutions
Working hours as flexible as possible (depending the job). As few rigid rules as necessary. We try to find the best solution together with you.
Opportunities for development
Based on regular appraisals, we jointly agree on career development opportunities and the relevant training programmes.
Incentives catalogue with discounts on selected hotels in Austria
Together with an external partner, we offer substantial discounts for relaxing stays at selected hotels.
Cooperation with gyms, sports shops and leisure facilities
Sport is a good way to balance work and other challenging life tasks. We support anyone looking to find that balance.
Attractive offers for employees within the VIVATIS Group
PUREA is part of the VIVATIS Group – meaning our employees benefit from additional offers provided by VIVATIS.
Gifts and celebrations
The big moments in life are well worth celebrating. And we love doing just that. Whether a wedding, the birth of a child, or retirement: we mark our employees' special occasions.
Works parties (and not just at Christmas)
We like to celebrate Christmas with a big party. We also arrange excursions and events offering further opportunities to get together and have fun.
Extensive health promotion programme
We have been awarded the BGF workplace health promotion seal of approval. We boost healthy living and enhance well-being at the workplace through offers of support and tips.
Employee bike scheme
We are a partner of the firmenradl.at subsidised bike scheme. It's one of the ways we are reducing our carbon footprint and promoting the health of our employees.