Animal proteins
From wheat blond to desert brown, the proteins are available in three varieties. What they all have in common is that they are continuously tested in our own and in external laboratories and undergo the rigorous inspection of sensitive animal noses.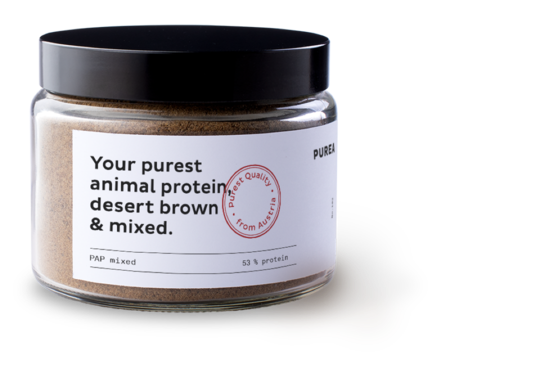 Processed animal proteins
Proteins are valuable building blocks in a healthy pet diet.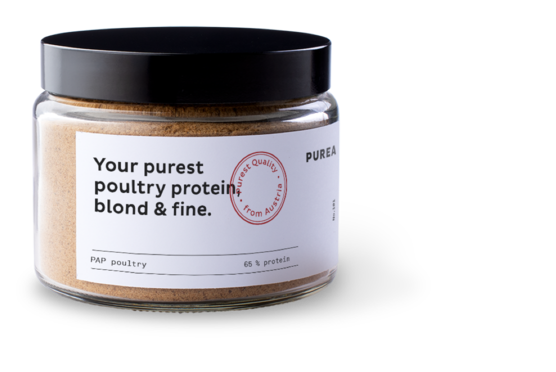 Poultry proteins
Our protein made from poultry is tested for type purity, and your pet can taste it.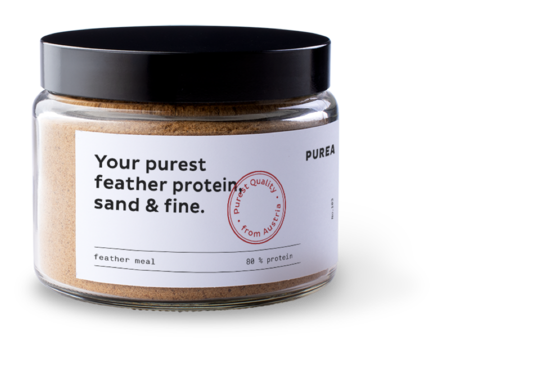 Feather proteins
Hydrolysed and therefore perfect for feeding fish.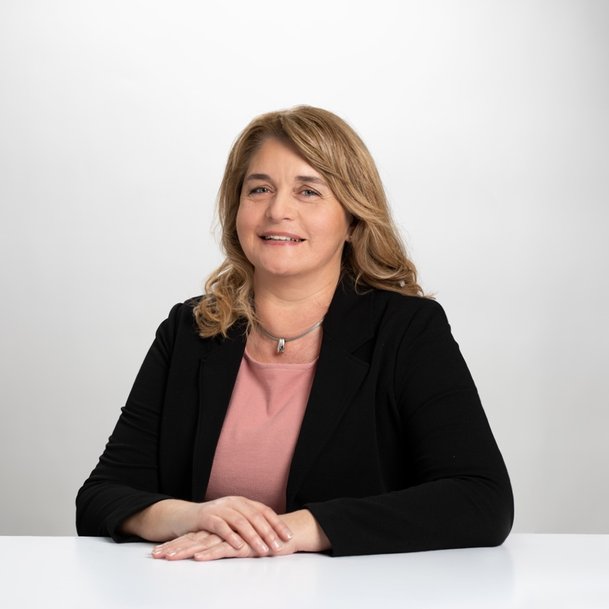 "I remain at your disposal for any further information about our products.
Margit Preuner, Sales & Logistics