Animal fats
PUREA animal fats are clear and creamy. The smell is comparable to that of mildly cooked meat. PUREA animal fat also satisfies all the requirements to be used in the manufacture of livestock feed.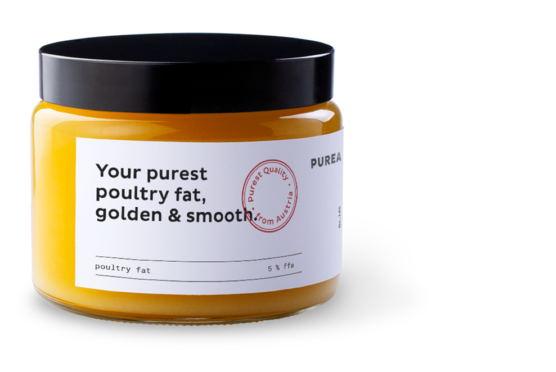 Poultry fat
The fat is obtained from a single species in a gentle process and is golden and clear.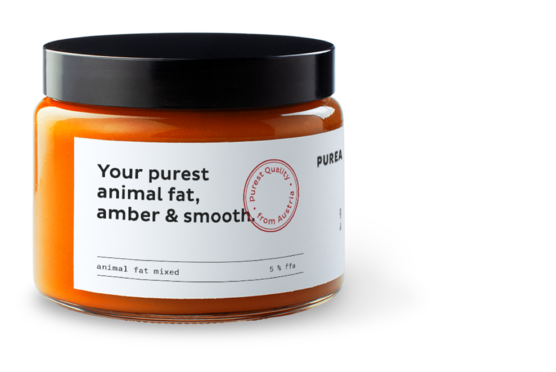 Animal fat
Our mixed animal fats are also processed especially gently.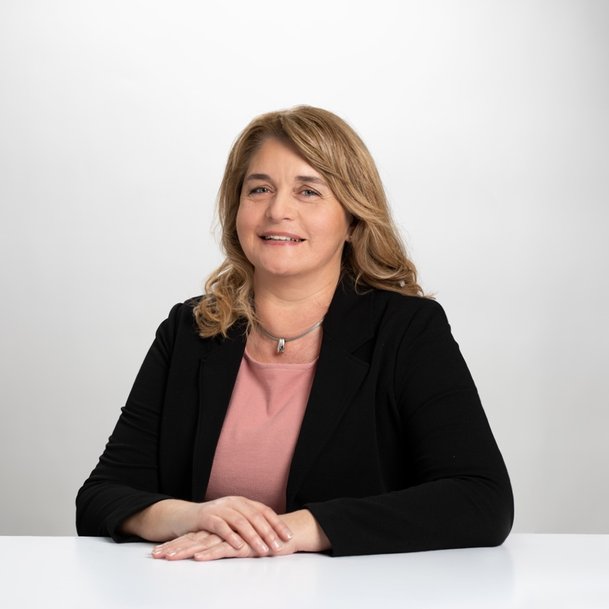 "I remain at your disposal for any further information about our products.
Margit Preuner, Sales & Logistics